Join other business leaders for this year's Gloucester County Chamber of Commerce's Annual Meeting, scheduled for Wednesday, May 16, at Adelphia Restaurant & Lounge, Deptford, NJ.
One of the most well attended events on the chamber's calendar, this gathering is a consistent draw for influential members from a wide spectrum of industries in our region.
This year's keynote speaker is Ron Jaworski, former Philadelphia Eagles quarterback, NFL analyst, and owner of a sports team as well as six golf courses throughout the region.
During breakfast Les Vail, chamber president and CEO will discuss the business opportunity initiatives scheduled for the remainder of year. New board members as well as the executive committee will also be introduced.
MEET THIS YEAR'S KEYNOTE SPEAKER & MEMBER:
Ron Jaworski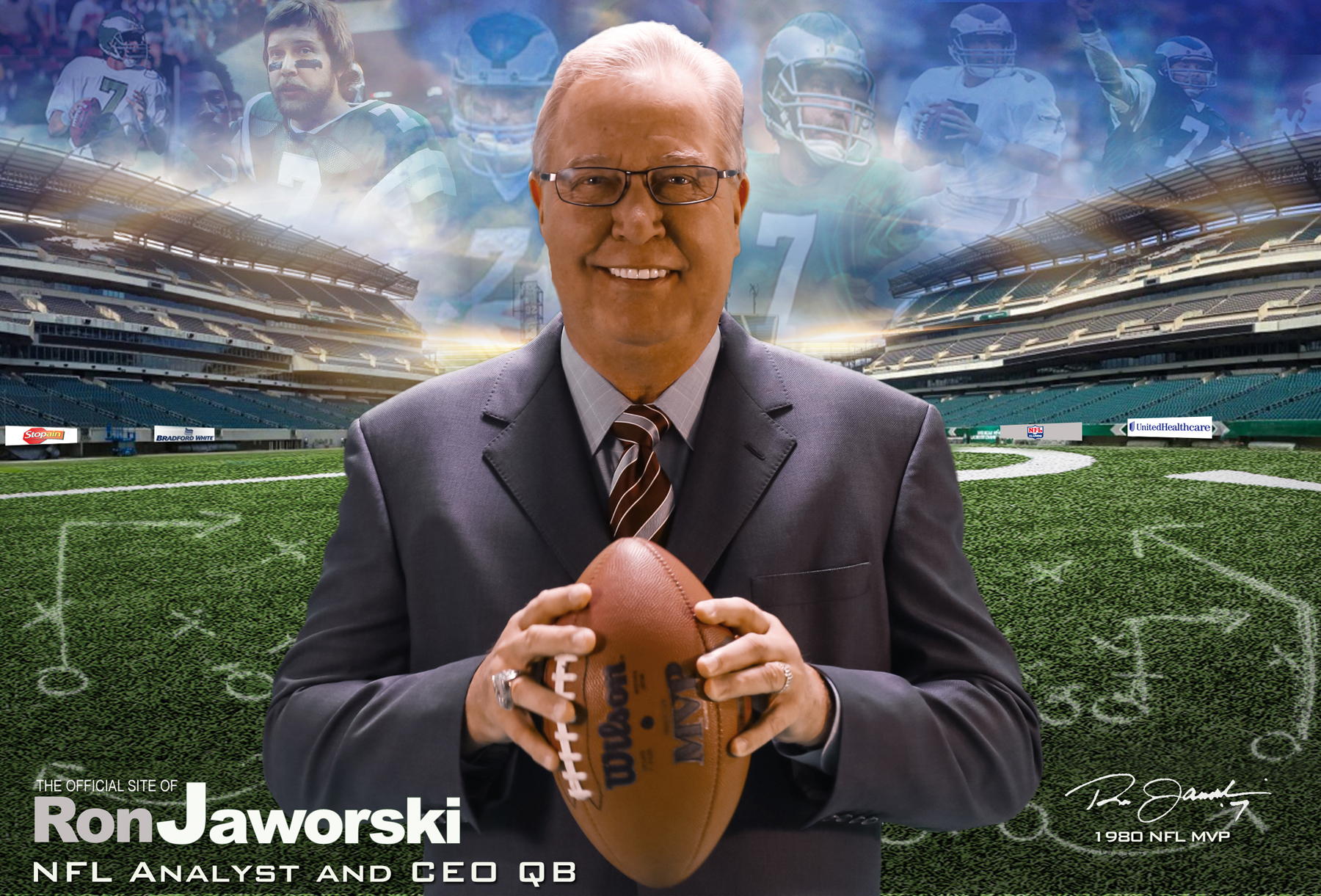 Jaws has successfully taken his leadership skills from the gridiron to the boardroom defining the lines where Sports meets Business. He has always exhibited an entrepreneurial spirit and today owns a professional sports team, a business relationship company and 6 golf courses. This 17 year Veteran Quarterback Ron "Jaws" Jaworski. He has proven to give a team the momentum they need from in the huddle to into the boardroom.

Ron and his family strive to give back to the community. They put their heart and soul in their foundation, Jaws Youth Playbook which helps improve the overall health and wellness of at-risk youth, primarily in the Greater Philadelphia area along with the NFL and United Way.